News
SPF bulletin June 2023
Read the June edition of the SPF bulletin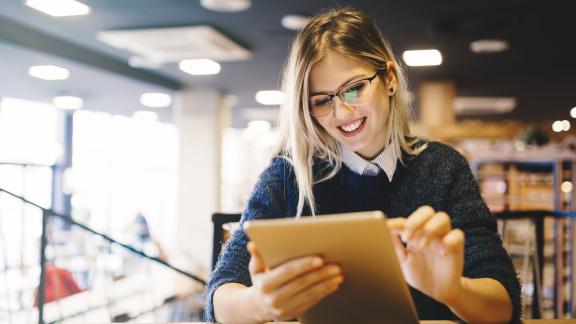 The SPF bulletin features updates from the national SPF groups, subgroups and regional SPFs, and offers access to newly published resources.
Read the June SPF bulletin:
For updates on the SPF Wider Group meeting held in June.
To access NHS workforce related information including the Government's response to the Hewitt review of integrated care systems, the Government's mandate to NHS England, details on submitting facilities time data and the plans for 2023-2024 flu vaccination programme.
Links to resources on embedding healthy speaking up cultures, fostering inclusivity and addressing prejudice and discrimination.
To respond on a survey on the impact of pregnancy loss and the support available to staff.
Read updates from the regional SPFs.