About us
Find out about the work and aims of the Social Partnership Forum.
The SPF brings together NHS Employers, NHS trade unions, NHS England (NHSE), and the Department of Health and Social Care, to contribute to the development and implementation of policy that impacts on the health workforce.
The primary aims of the SPF are to:
contribute staff side and employer perspectives to emerging policy at a formative stage
improve policy development and implementation by feeding in ideas on workforce implications
promote good practice in relation to partnership working and effective communication between partners.
The SPF Partnership Agreement, updated July 2022, sets out the framework through which SPF partners commit to work collectively to tackle healthcare system priorities and challenges.
Another key aim of the SPF is to encourage employers and trade unions to work together to ensure a positive working environment, in which staff can provide high quality care and services. To facilitate this approach, the national SPF highlights useful tools and resources to promote and support partnership working in the NHS. Case studies are also developed by partners and published on the SPF website, to evidence positive outcomes achieved through partnership working and to share learning. 
The SPF does not discuss the contractual arrangements for NHS staff as this is carried out in the NHS Staff Council which has overall responsibility for the Agenda for Change pay system.
Priority areas
In September 2023, national and regional SPF co-chairs met to discuss priorities for 2023/24. The following areas of focus were identified: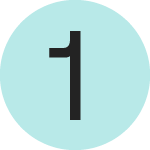 Improving staff experience – supporting the delivery of the Long Term Workforce Plan (LTWP) with a focus on retention, violence prevention and reduction, sexual safety, and wider culture change, for example, just and learning.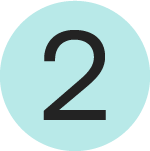 New ways of working – transforming people services, new roles and expanding education capacity, collaboration, and the NHS as an anchor organisation/system.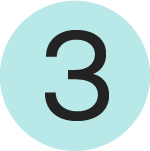 Equality, diversity and inclusion.
The above priorities are aligned with and to support the ambitions set out in the LTWP.
National SPF priorities were shared in October 2023 via a letter to the regional SPF co-chairs.
Information on each regional SPF's priorities will be made available on their regional web page.
Reviews and key achievements
We periodically undertake or commission a review of how the national SPF is performing. These reviews take the form of a heat check or more in-depth stocktake. We also periodically identify and showcase our key achievements. See below our reviews and key achievements since 2019.