News
SPF bulletin March 2023
Read the March edition of the SPF bulletin.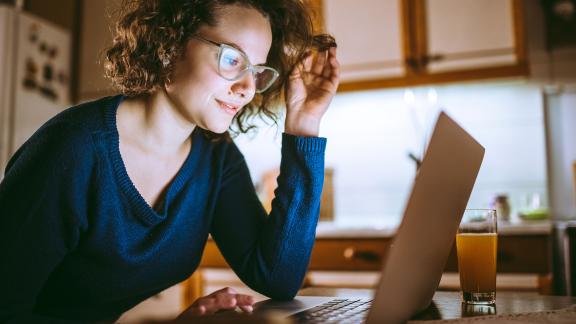 The March SPF bulletin features updates from the national SPF groups, subgroups and regional SPFs, and offers access to newly published resources.
Read the bulletin to:
find out how to submit an entry for the HPMA partnership award

read our statement on the 2022 staff survey results

access the NHS Confederation's suicide postvention toolkit and NHSE/HEE's menopause, and NHSE's team health and wellbeing resources

read NHSE freedom to speak up case stories

access NHS Employers' new sleep, fatigue and the workforce resource

learn how you can help to inspire the future of the NHS workforce in celebration of the 75 anniversary of the NHS

book onto an agiLab event on 18 April.