Article
Building positive workplace cultures in the NHS
Information to support the building of positive workplace cultures in the NHS.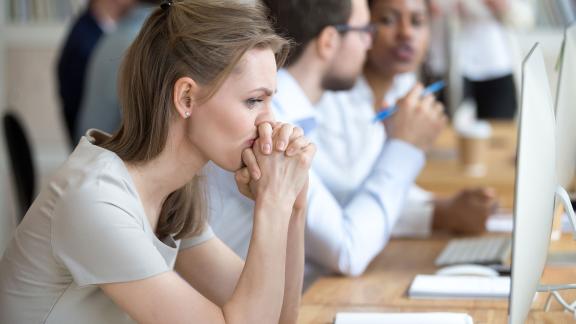 Civility and respect toolkit
In January 2021, NHS England and NHS Improvement (NHSEI) launched the following resources.
For more information on the toolkit to promote cultures of civility and respect, please contact NHSEI.
Just and learning culture
Mersey Care NHS Foundation Trust has developed online learning modules on establishing a just and learning culture in an organisation. These are free for all of the NHS to use. See the Mersey Care case study for more information and to access the four learning modules.
Tackling bullying and harassment infographic
In August 2020, the NHS Staff Council's Health, Safety and Wellbeing Partnership Group launched an updated version of their infographic to raise awareness of the impact of bullying and what organisations, managers, and individuals can do to tackle it. Access the infographic on the NHS Employers website.
Make or Break: Incivility in the workplace
Incivility in the workplace can have a detrimental effect on staff and patient safety. Epsom and St Helier University Hospitals NHS Trust new video shows how incivility can negatively impact on staff working in the NHS and the positive benefits of active kindness. Watch the video below.
Professionalism and cultural transformation (PACT) toolkit
In August 2019, NHS Employers published the PACT toolkit containing practical information, advice and solutions to equip staff to deal with unprofessional attitudes and behaviours in the workplace. Access the toolkit on the NHS Employers website.
How doctors in senior leadership roles establish and maintain a positive patient-centred culture
The General Medical Council (GMC) published the research report: How doctors in senior leadership roles establish and maintain a positive patient-centred culture to gain insight into the experiences and challenges faced by senior doctors in leadership roles. Read the findings on the GMC website.
SPF call to action review report published
In July 2019, Creating a culture of civility, compassion and respect was published. This report sets out the activity carried out by the SPF and partner organisations since the launch of the call to action and SPF priorities for year three.