Article
Building positive workplace cultures in the NHS
Information to support the building of positive workplace cultures in the NHS.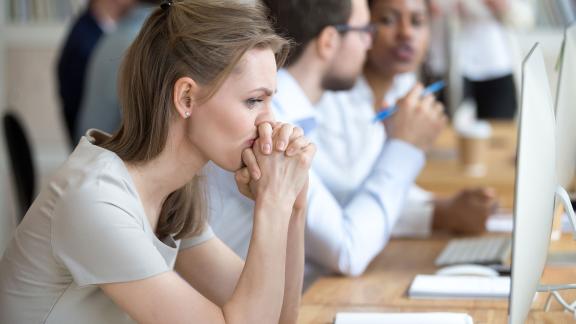 Civility and respect toolkit
In January 2021, NHS England and NHS Improvement (NHSEI) launched the following resources.
For more information on the toolkit to promote cultures of civility and respect, please contact NHS England.
Make or Break: Incivility in the workplace
Incivility in the workplace can have a detrimental effect on staff and patient safety. Epsom and St Helier University Hospitals NHS Trust new video shows how incivility can negatively impact on staff working in the NHS and the positive benefits of active kindness. Watch the video below.
SPF call to action review report published
In July 2019, Creating a culture of civility, compassion and respect was published. This report sets out the activity carried out by the SPF and partner organisations since the launch of its tackling bullying in the NHS call to action and SPF priorities for year three.
Additional tools and resources
ACAS

British Medical Association

Chartered Institute of Personnel and Development 

General Medical Council (GMC)

NHS Employers