News
SPF bulletin January 2023
Read the January edition of the SPF bulletin.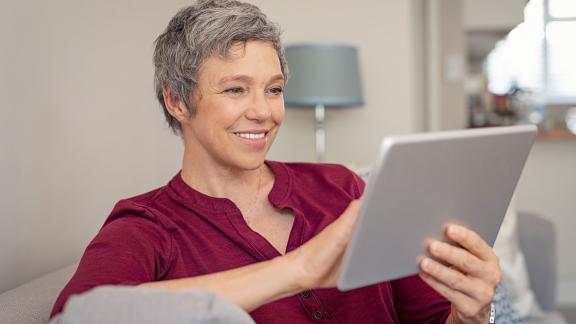 The January SPF bulletin features updates from the national SPF groups, subgroups and regional SPFs, and offers access to newly published resources.
Download this month's bulletin to:
read the national SPF's heat check report, which covers work from January 2022 to October 2022

watch NHSE's new civility and respect animation, which supports their civility and respect toolkit

read NHSE's NHS operational planning and contracting guidance

read NHSE's growing occupational health and wellbeing together: our roadmap for the future

learn from the experience of organisations and integrated care systems that have successfully implemented NHSE's health and wellbeing framework.
Access this month's edition of the SPF bulletin.