News
SPF bulletin February 2023
Read the February edition of the SPF bulletin.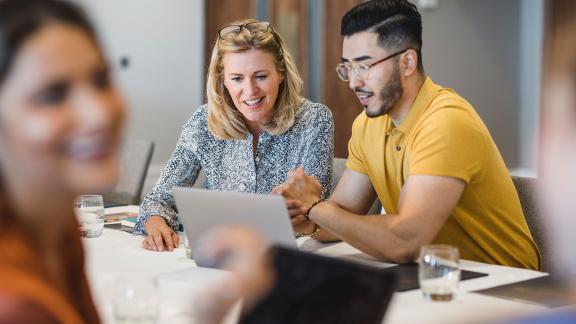 The February SPF bulletin features updates from the national SPF groups, subgroups and regional SPFs, and offers access to newly published resources.
Read the bulletin to:
find out how you can submit your entry to the 2023 HPMA partnership award

gain insight into our dedicated workshop on the Hewitt review of integrated care systems and our recent SPF strategic group meeting

access the guidance note on equal pay and job evaluation for ICB employing organisations from the Job Evaluation Group

access the new workforce and open-source digital playbooks from NHSE

find out more about the merger between NHSE England and NHS Digital.