News
SPF bulletin September 2023
Read the September edition of the SPF bulletin.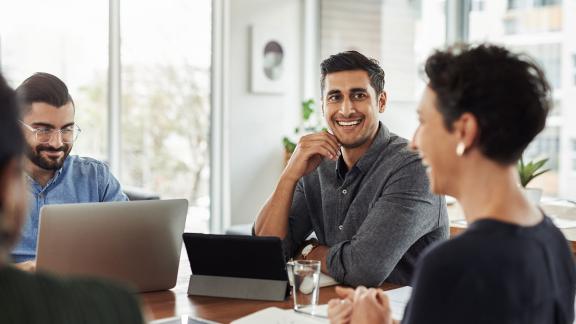 The SPF bulletin features updates from the national SPF groups, subgroups, and regional SPFs and offers access to new resources.
View the bulletin for:
key updates from our wider group, violence reduction subgroup, and national and regional co-chairs workshop

access more information on the 2023 HPMA partnership award winner and read our finalists' case studies

view supporting resources in advance of this year's NHS Staff Survey

read the 2022 Workforce Disability Equality Standard report

access NHSE's national suicide prevention toolkit

learn more about NHSE's sexual safety charter

read NHSE's COVID-19 testing policy update and access DHSC's winter vacination campaing materials

register to join NHS Employers' cost of living masterclass and Reward in the NHS conference

register for the Health and Care Women Leaders Network's annual conference and the Safety for All conference

join NHSE's series of events on the People Promise.