News
2023 HPMA Partnership Award winner
Join us in celebrating the winner and runners up of the 2023 HPMA partnership working award.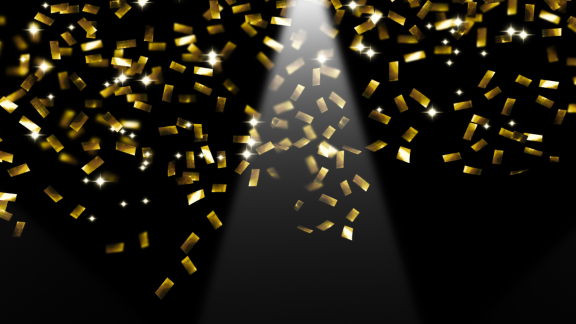 A huge congratulations to this year's winner, Isle of Wight NHS trust for its award-winning efforts to improve flexible working opportunities for staff in line with changes to the NHS Terms and Conditions of Service. Trust and trade union colleagues co-designed a flexible working action plan and updated the trust's policy, which contributed to improvements in the trust's NHS Staff Survey results.
Read the winning case study for further insight and good practice.
Congratulations also our runners up, Devon Partnership NHS Trust, Health and Social Care Northern Ireland and Liverpool University Hospitals NHS Foundation Trust.
Read their case studies to find out how they worked in partnership to bring about positive change.
For fourteen years the SPF is proud to have sponsored the 2023 HPMA excellence in people award for partnership working between employers and trade unions. The award is hugely important to celebrate the efforts of colleagues and recognising the value of employer and trade union partnerships in addressing workforce challenges and developing solutions.
Find out more about the award and the case studies from this year.