News
HPMA partnership award 2023 finalists
Find out who made the final for our partnership working between employers and trade unions award.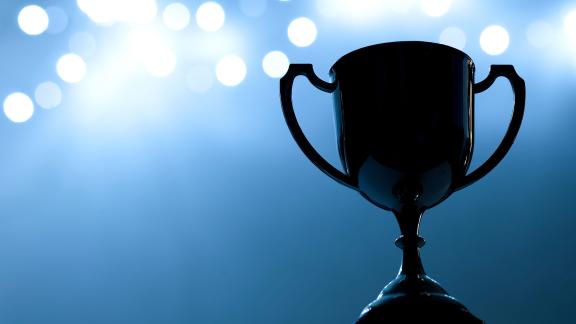 Thank you to all those who entered the 2023 HPMA Excellence in people award for partnership working between employers and trade unions.
Congratulations go to the following organisations that made the final: 
Promoting a positive working environment, Devon Partnership Mental Health Trust
We work flexibly delivered through effective partnership working, Isle of Wight NHS Trust
Flexible working through a partnership approach – Making it happen across HSCNI at pace! South Eastern Health and Social Care Trust
Achieving great ambitions through partnership working, Liverpool University Hospitals NHS Foundation Trust
You can hear more about their award entries at a meet the finalist webinar which is taking place on Thursday 6 July 12.30 to 2.15pm.
Register to join the webinar via the following Zoom link.
The award winner will be announced at the HPMA awards ceremony on 19 September 2023.
For more information see our HPMA partnership award web page.