Violence Reduction Subgroup
The national SPF Violence Reduction Subgroup is involved in work aimed at preventing and reducing violence against NHS staff.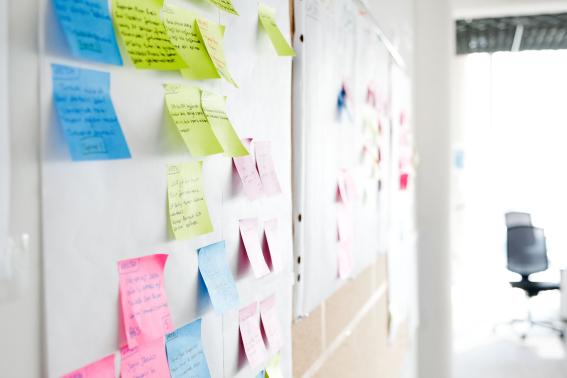 Violence reduction subgroup (VRS)
The national SPF set up the violence reduction subgroup in 2019 as a subgroup of the national SPF.
Read the VRS terms of reference, updated in May 2022. 
NHS violence prevention and reduction work programme
The subgroup is engaging with the Violence Prevention and Reduction Team at NHS England to support the delivery of their work programme. The work programme includes:
NHS Violence Prevention and Reduction Standard (see below). Work is underway to identify an integrated care system in each of the seven regions to pilot use of the Standard across their systems.  
Body worn cameras – £8.4m investment in a national body worn camera pilot will run in 2021-22 with an independent evaluation to be commissioned to support future plans. 
Training programmes for de-escalation – developing and supporting the roll out of nationally accredited safety training programme for NHS Staff in relation to de-escalation, where appropriate and necessary. 
National staff safety campaign – working in collaboration with the Association of Ambulance Chief Executives on the campaign. 
Diploma/degree – working with Salisbury NHS Foundation Trust to identify a higher education provider to develop and deliver an accredited training programme for violence prevention and reduction lead practitioners and other health care staff with related roles at a diploma/degree level. 
Engagement – connecting with Public Health England's Violence Prevention Network and the Home Office's Violence Reduction Units to develop and embed a public health approach to violence prevention. 
Violence data collection – progressing a data collection pilot across ten hospital trusts to better understand the scale and nature of violence against staff and to inform a national data collection approach. 
Physical environment toolkit – to develop a safer by design physical environment toolkit. 
Joint Agreement Assaults Against Emergency Workers (see below) – to undertake an annual review of the Joint Agreement.
Find out more about violence reduction