Article
Neurodiversity webinar
NHS Employers' London health and wellbeing SPF subgroup has been working collaboratively with NHSEI to create a London strategy for autism.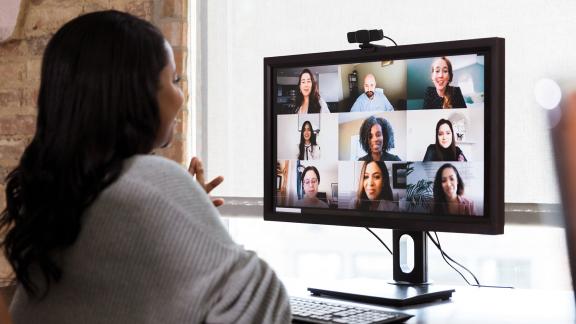 While HEE offers support to members of staff with dyslexia, there is a gap in support available to staff with other neurodiverse conditions. A planning group met to organise a date for a one-hour webinar, which took place on 30 March 2022 and was chaired by Andrew Barton, BMA, chair of the London health and wellbeing subgroup.
Over 200 delegates joined the session, including representatives from across the NHS, NHSEI, the Guardian Service, the Met Police and the Greater London Authority. The webinar opened with an introduction on autism from a personal perspective with further input from other neurodivergent groups. This was followed by input on recruiting differently, the interview process and retaining staff.
Following the webinar, 22 people put themselves forward to join a steering group, which met in May to plan next steps. The following priorities were agreed:
shaping a pledge/guidance for a neurodivergent-friendly organisation

inclusive recruitment considerations for neurodivergent people

overcoming challenges and barriers

addressing training considerations to improve awareness.