Toolkit
Partnership Behaviours Toolkit
An annual audit tool to assess how effective the forum is working in partnership to mutually meet all parties aims and objectives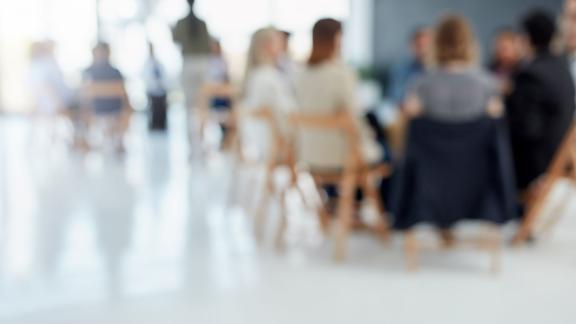 The Behaviour Audit Toolkit was established for partnership forums to assess on an annual basis how effective the forum is working for all members to identify any issues and behaviours that can be addressed and resolved in partnership. 
When a partnership forum is established the toolkit should be used as a baseline at the first meeting to assess expectations of all members. The toolkit can be used in a variety of ways; through Slido (by inputting questions from the template before-hand), via voting buttons, or manually by printing off copies for members to fill (this does take longer to assess results).

The Secretariat of the meeting usually conducts the exercise, with results split in to management and staff side in order to analyse how the forum is meeting the expectations of both main parties.  It should then be used annually and results compared each year to identify progress and areas that may need improving to build on successful partnership working to succeed in the aims and objectives of the forum.