News
SPF September 2022 bulletin
Read the September edition of the SPF bulletin.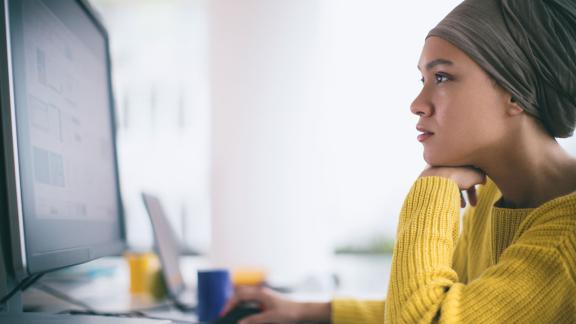 The September SPF bulletin features updates from the national SPF groups, subgroups and regional SPFs, and offers access to newly published resources. Read the bulletin for:
links to case studies from two of this year's HPMA partnership award finalists

an update from the September SPF Wider Group meeting, which featured Dame Jenny Harries, UK Health Security Agency; Barny Leavers, NHS England (NHSE); Iain Pickles, NHSE; and Tom Simons, NHSE

access to the SPF's recently updated health and care jargon buster

Principles for social partnership in workforce change for Integrated Care Systems.
Read this month's edition of the SPF bulletin.