News
SPF bulletin April 2023
Read the April edition of the SPF bulletin.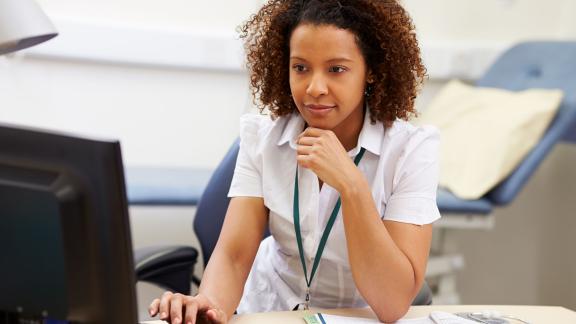 The SPF bulletin features updates from the national SPF groups, subgroups and regional SPFs, and offers access to newly published resources.
Read the April SPF bulletin:
Find out how you can submit your HPMA partnership award entry before the extended deadline of Wednesday3 May 2023.

View our achievements 2022/23.

Read the Hewitt review: independent review of integrated care systems.

Find out how COVID-19 testing arrangements changed on 1 April.

Access NHS Resolution's second Being Fair report, NHSE's team wellbeing guide, and Sussex Health and Care's strategy for preventing and reducing violence towards their workforce.

Learn more about the merger between Health Education England, NHS Digital and NHSE.

Get involved in celebrations to mark the NHS's 75 birthday.