Guidance
SPF Partnership Agreement
The agreement sets out a framework which describes the aims of the SPF, shared values and principles for effective partnership working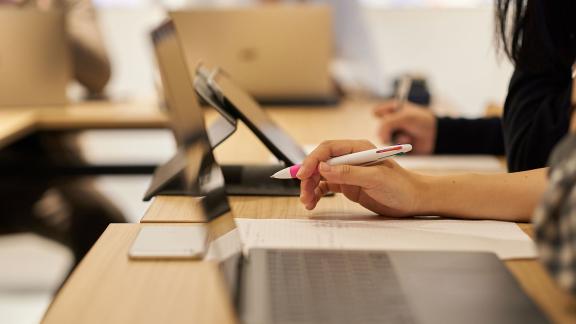 The current SPF Partnership Agreement was published in July 2016. This agreement formally brought Health Education England, NHS England and NHS Improvement into the SPF alongside the historic partners - the Department of Health and Social Care, NHS Employers and NHS Trade Unions.
The Partnership Agreement sets out the framework through which the partners commit to work collectively to tackle healthcare system priorities and challenges. It was scheduled to be updated and refreshed in 2020 but this was put on hold because of the Covid-19 pandemic. The intention is to update it in 2022 to reflect the healthcare landscape changes envisaged in the Health and Care Bill, subject to its successful passage into law.
There will be a number of new signatories to the updated Partnership Agreement reflecting a number of changes at the top of the SPF partner organisations but, in the meantime, the principles for joint working in the national SPF enshrined in the current agreement remain fully relevant and will continue to be a fundamental part of any future iterations of the SPF Partnership Agreement.