News
SPF bulletin May 2023
Read the May edition of the SPF bulletin.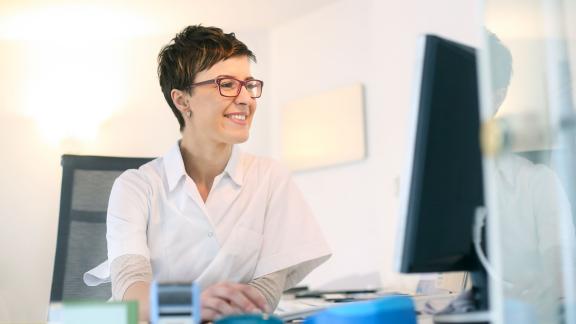 The SPF bulletin features updates from the national SPF groups, subgroups and regional SPFs, and offers access to newly published resources.
Read the May SPF bulletin:
For updates on the SPF Strategic Group, Workforce Issues Group, and Violence Reduction Subgroup meetings in May.
To access an international retention toolkit from NHS Employers.
To comment on the draft homeworking framework developed by the NHS Staff Council.
Read updates from the regional SPFs.