Agreement
Workforce portability agreement for the COVID-19 response to supporting social care
The agreement aims to support temporary staff movement between NHS and social care organisations in Yorkshire & Humber.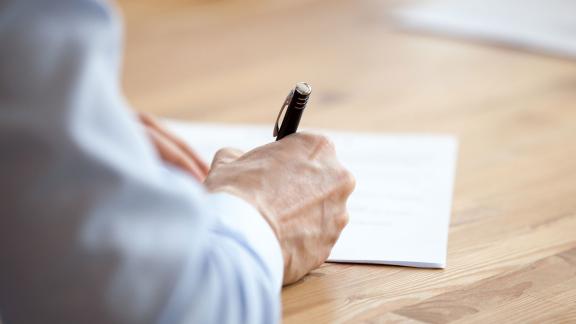 The COVID-19 pandemic has led to a renewed focus on issues raised by staff moving between organisations, and in Yorkshire & Humber (Y&H) the regional SPF has been a key forum for discussing this subject. Conversations in Y&H have focused on staff movement between NHS and social care organisations, and how to ensure that when this happens, there are suitable assurances and support for both employers and employees.
Leeds Community Healthcare NHS Trust had already developed a local workforce sharing agreement for this purpose, and Y&H SPF decided that if considered and approved in partnership with staff side, this document could be used as the basis for a regional agreement.
Additions were requested by staff side, to ensure that this document:
emphasises that all staff moves should be undertaken with the consent of the staff member
highlights the evolving situation around risk assessments for vulnerable groups.
The portability agreement was signed-off by the joint chairs of the Y&H SPF and circulated in the region in July 2020.