News
Wider Group key comms June
Read the Wider Group updates from 8 June.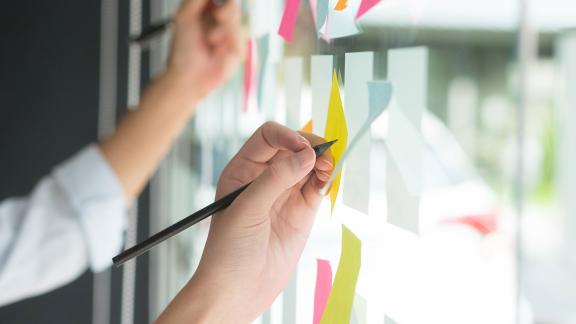 At this SPF Wider Group meeting, chaired by Minister for Care, Helen Whately. Jenni Douglas-Todd, NHS England and NHS Improvement, joined to discuss the progress of the equality, diversity and inclusion programme and partners suggested ways in which they could support this work.
Navina Evans, chief executive at Health Education England (HEE) updated on the HEE business plan and mandate for 2021/22, and Philippa Baker, Department of Health and Social Care presented on progress and timescales of the Health and Care bill.
Read full key comms from the meeting.