News
SPF November 2022 bulletin
Read the November edition of the SPF bulletin.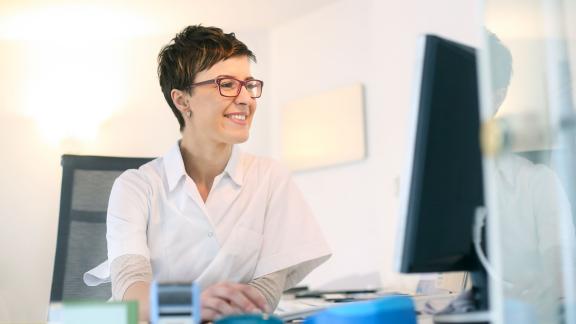 The November SPF bulletin features updates from the national SPF groups, subgroups and regional SPFs, and offers access to newly published resources. Read the bulletin for:
a link to the industrial relations statement from the national SPF to NHS trade union and employer colleagues
information and resources on tackling racism towards NHS staff
access the two new flexible working toolkits from NHS England (NHSE), Timewise and the NHS Staff Council
NHSE's updated view of improving the experience of care document and new national standards for healthcare food and drink publication
updates on the winter flu/COVID-19 vaccination campaign and manging winter pressures.
Read this month's edition of the SPF bulletin.