News
SPF August 2022 bulletin
Read the August edition of the SPF bulletin.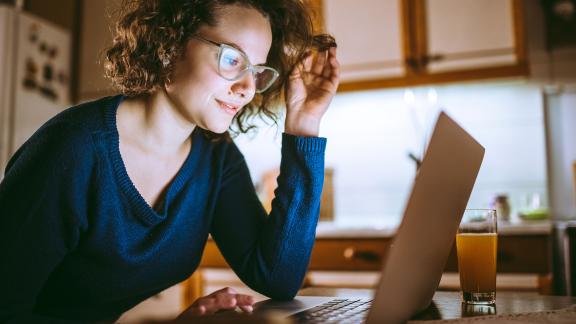 The August SPF bulletin features updates from the national SPF groups/subgroups and regional SPFs, offers access to newly published resources and shares relevant campaigns and events you may wish to get involved with. Read the August bulletin to:
view the SPF's 

new infographic

, which explains the SPF groups/subgroups and their interconnectivity

book onto upcoming Integrated Care System HR, People and Organisational Development Connection Sessions

learn more about the HPMA UK Conference 2022 and awards ceremony and the SPF-sponsored partnership working award

access HPMA's new #InclusiveHR toolkit, which

aims to equip people professionals with the knowledge and confidence to address racial inequalities in the HR profession, and employee relations research

access a new set of template communications assets to promote the 2022 NHS staff survey

access NHSE's new Patient Safety Incident Response Framework, letter on the next steps for planning for winter 2022/23 and letter on finalising plans for the autumn COVID-19 booster and flu vaccine programme.