News
Our new website
Welcome to the new look Social Partnership Forum website.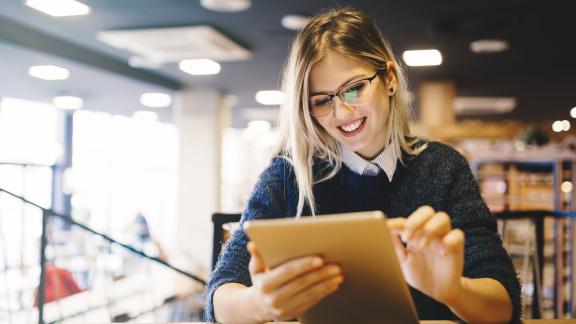 We are pleased to unveil our refreshed and upgraded web presence to make it easier for you to access our guidance and information.
Key changes
All our web pages are tagged with keywords and topics. Visit our publications area and use the filters on the left side to define what you're looking for or use the search at the top of the page.
Our simplified navigation includes a topics section, which highlights our priority areas and the resources, guidance and information relevant to each. 
There aren't as many click to get to the SPF bulletin anymore, just simply click the banner on the home page and you will find the latest bulletin.
We wanted our new site to be inclusive and accessible to all. We have therefore integrated assistive technology, Texthelp's Reachdeck (Browsealoud) which provides speech, reading and translation support to users who need it. Click on the 'Accessibility help' link at the top of any page to explore Reachdeck.
Our pages are now more dynamic with more accessible content and the page preview cards displayed across the site makes it easier to understand the different content to explore.
If you have any feedback you would like to share about our website or any questions, please contact us.