News
2022 HPMA Partnership Award winner
Find out who the winner and runner-up are for this years SPF sponsored HPMA partnership working award.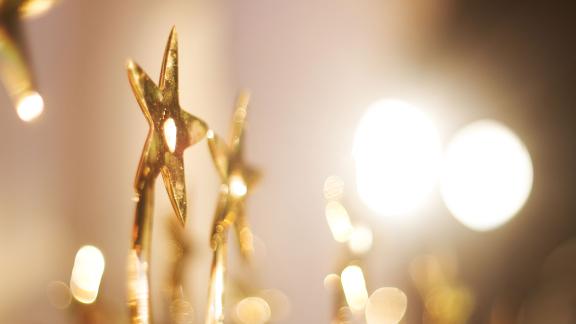 Congratulations to this year's HPMA partnership award winner, Belfast Health and Social Care Trust for their work in supporting staff facing domestic and sexual violence and abuse. HR and equality colleagues in the trust partnered with trade unions to update the trust's Domestic Violence and Sexual Abuse Support Service for staff toolkit and policy.
Read their case study to learn more about their award winning initiative.
Congratulations also go to the runner-up, Birmingham Women's and Children's NHS Trust who worked in partnership to develop and implement a new pregnancy loss policy. The trust sought to tackle the taboo of talking about a baby dying and updated its parental leave policy to offer additional leave to parents following baby loss.
Read their case study to out more.
The SPF is proud to sponsor the 2022 HPMA excellence in people award for partnership working between employers and trade unions. The award celebrates initiatives that exemplify the benefits of employers and trade unions working together to overcome challenges and develop solutions to workforce issues. 
A big thank you to everyone who submitted an entry for this year's HPMA partnership working award.